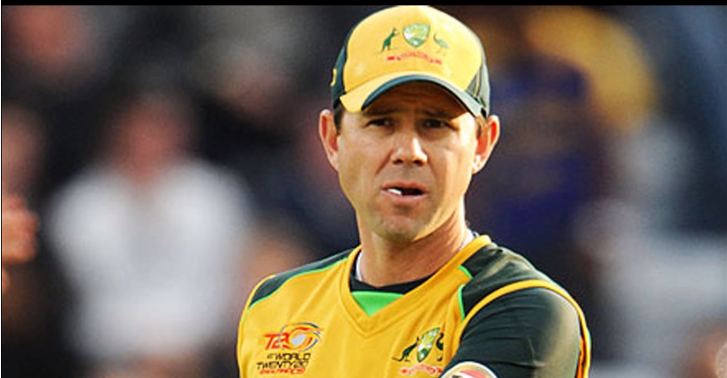 Team Australia is dominating with the most tons scored by a side in the ICC mega event. Aussies have won the WC title for the 5th time, of which three successive title wins by the team. Under Ricky Ponting leadership Team AUS remains successful for the three times. Top order and opening batsman David Warner is on the top list with his consecutive centuries in the ICC Mega Event. David Warner is an outstanding prospect for team AUS as recently he is his best tune and scoring back to back centuries for his team.
Team India is on the second place in scoring most centuries in the World Cup just after AUS, hopefully, both teams will remain competitive in scoring more tons in the World Cup as both have great and in-form batting line right at the time. Now from here on Team Rohit Sharma and David Warner both the on the top list for scoring most number of runs in the World Cup.
First Three Position
1st Position; Team Australia has scored most centuries in Cricket World Cup with a total of 26, David Warner scored 178 runs with the highest individual runs by any Australian in CWC. 2nd Position; India Team has scored 25 centuries in World Cup, Sourav Ganguly with highest individual runs of 183 runs whilst Sachin Tendulkar has most centuries record in World Cup. 3rd Position; Sri Lankan Team has scored 23 centuries in World Cup, Tillakaratne Dilshan has scored his highest individual runs of 161* unbeaten.
List of Team with Most Centuries
| | | |
| --- | --- | --- |
| Country | Centuries | Highest Individuals |
| Australia | 26 | 178-David Warner |
| India | 25 | 183-Sourav Ganguly |
| Sri Lanka | 23 | 161*-Tillakaratne Dilshan |
| West Indies | 17 | 215-Chris Gayle |
| New Zealand | 15 | 237-Martin Guptill |
| Pakistan | 14 | 160-Imran Nazir |
| South Africa | 14 | 188*-Gary Kirsten |
| England | 11 | 158-Andrew Strauss |
| Zimbabwe | 6 | 172*-Craig Wishart |
| Ireland | 5 | 115*-Jeremy Bray |
| Netherlands | 4 | 134*-Klaas-Jan van Noortwijk |
| Bangladesh | 2 | 128*-Mahmudullah Riyad |
| Canada | 1 | 111-John Davison |
| Scotland | 1 | 156-Kyle Coetzer |
| U.A.E. | 1 | 106-Shaiman Anwar |